12 Behind-The-Scenes Pictures Show Another Side Of Famous Movies
Since the discovery of films and moving pictures, people all
over the world have been in love with the silver screen. While moviemakers let
us travel to other realities, stars and moviemakers see the less glamorous
realities of producing a film. The long working hours, the grunt work and a lot
of special effects can completely change a movie and make us believe the
unbelievable. Apart from the actors, there are people from the art department,
the effects team, and other crew members who work tirelessly to please the
director and their vision of the story.
From giving special powers to our
favorite superheroes like Captain America to turning a normal human into a wolf
in Twilight there goes a lot of effort to make the production as jaw-dropping
as possible. And only by seeing the behind-the-scenes shots we can know what
really happens. So here's a list of behind-the-scenes photos from the sets of
popular movies in which you get to see how the magic happens.
#1 Here's how the werewolf from Twilight looked before the special effects were applied
© The Twilight Saga: Eclipse / Maverick Films -Via
#2 Thor and the visual effects in Avengers: Endgame
© Avengers: Endgame / Marvel -Via
#3 The truth behind how Superman flies
© Superman Returns / Legendary Pictures -Via
#4 "The Corellian Hounds in Solo were played by real dogs."
© Solo: A Star Wars Story / Lucasfilm Ltd. -Via
#5 Maleficent don't really have wings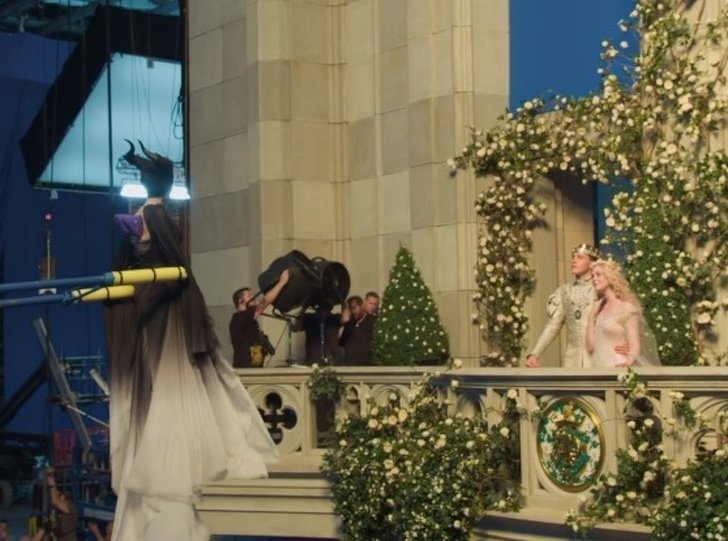 © Maleficent: Mistress of Evil / Walt Disney -Via
#6 Model maker Michael Lynch created a mock crowd or Star Wars: Episode I — The Phantom Menace by cutting and painting 450,000 cotton swabs
© Star Wars. Episode 1 – The Phantom Menace / Lucasfilm -Via
#7 How they made Captain America look old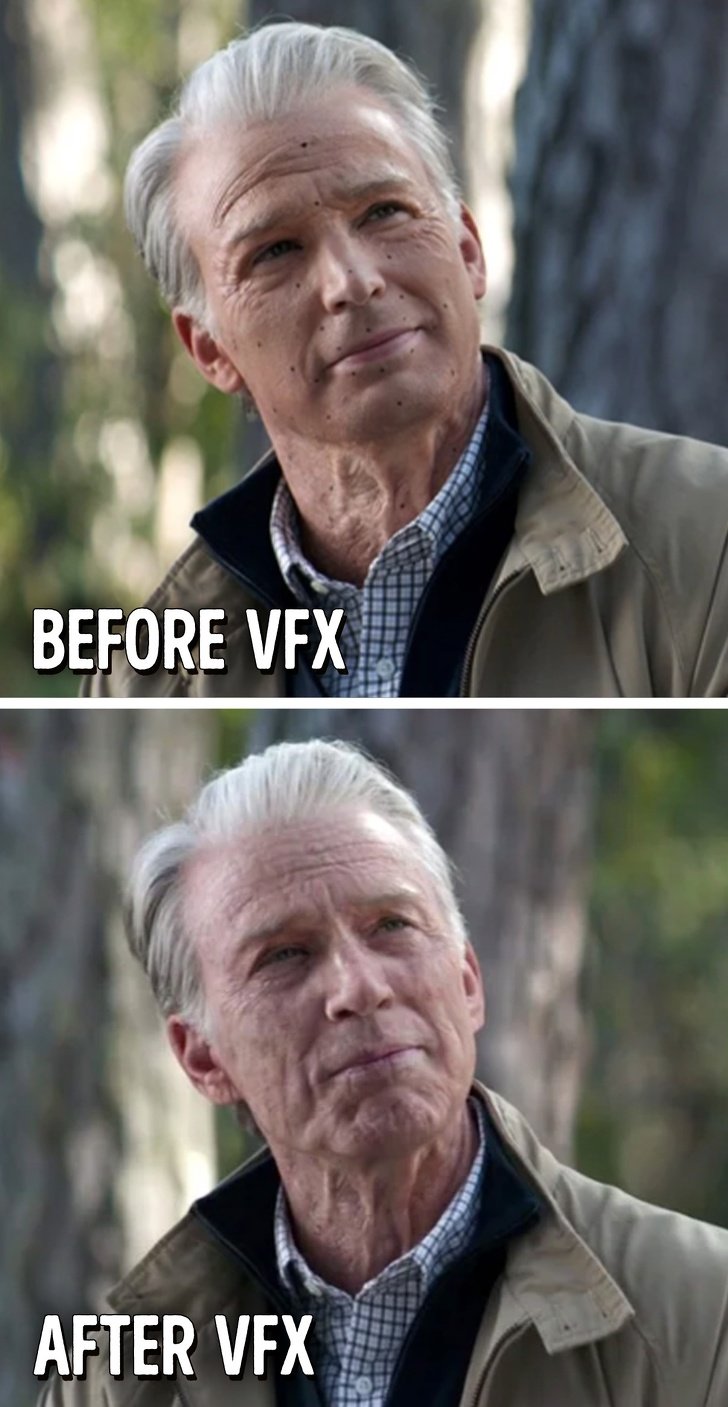 © Avengers: Endgame / Marvel -Via
#8 Control room of The Hunger Games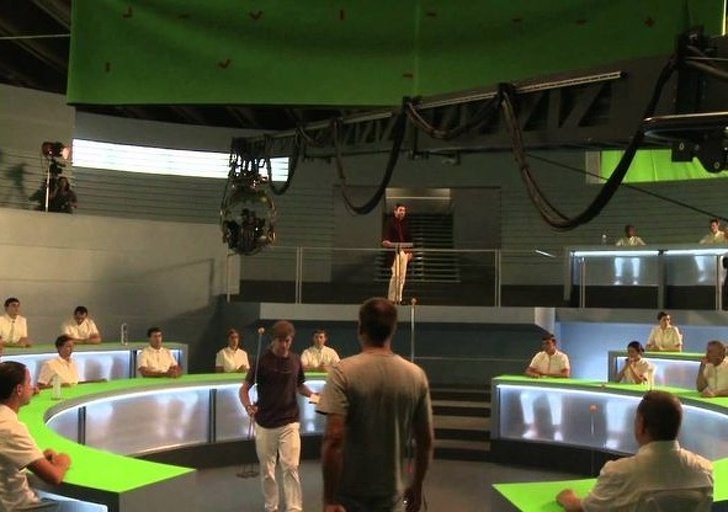 © The Hunger Games / Color Force -Via
#9 Ryan Reynolds doing motion capture for Detective Pìkachu
vancityreynolds -Via
#10 Tweedledee and Tweedledum before and after visual effects from Alice in Wonderland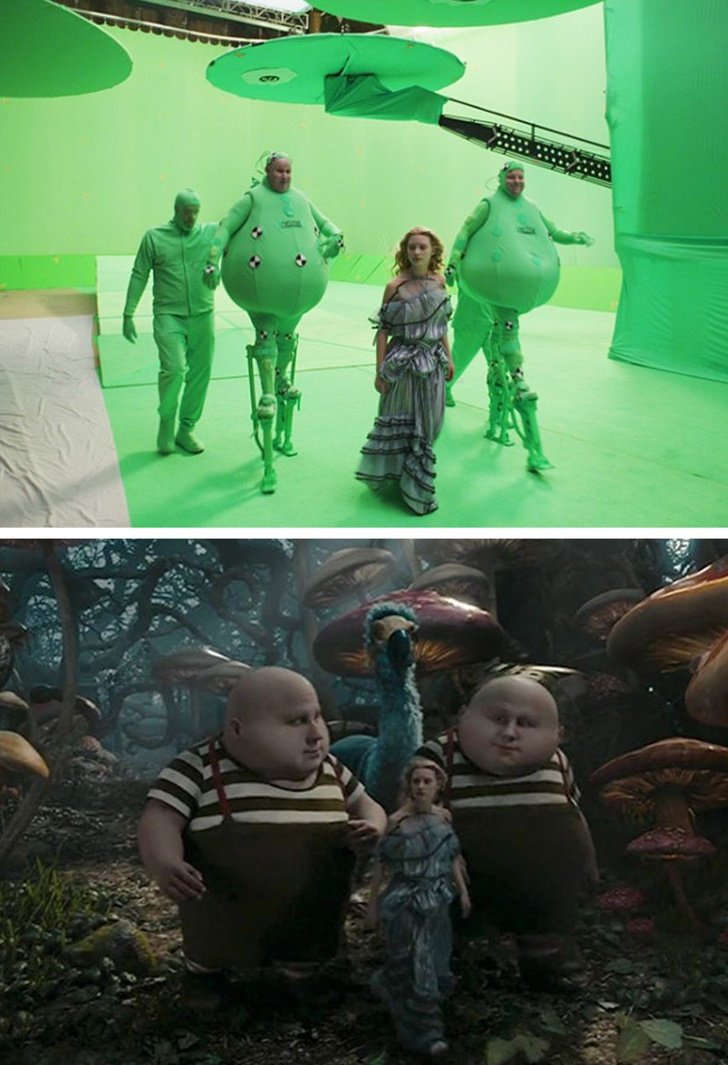 © Alice in Wonderland / Walt Disney -Via
#11 Pirate Davy Jones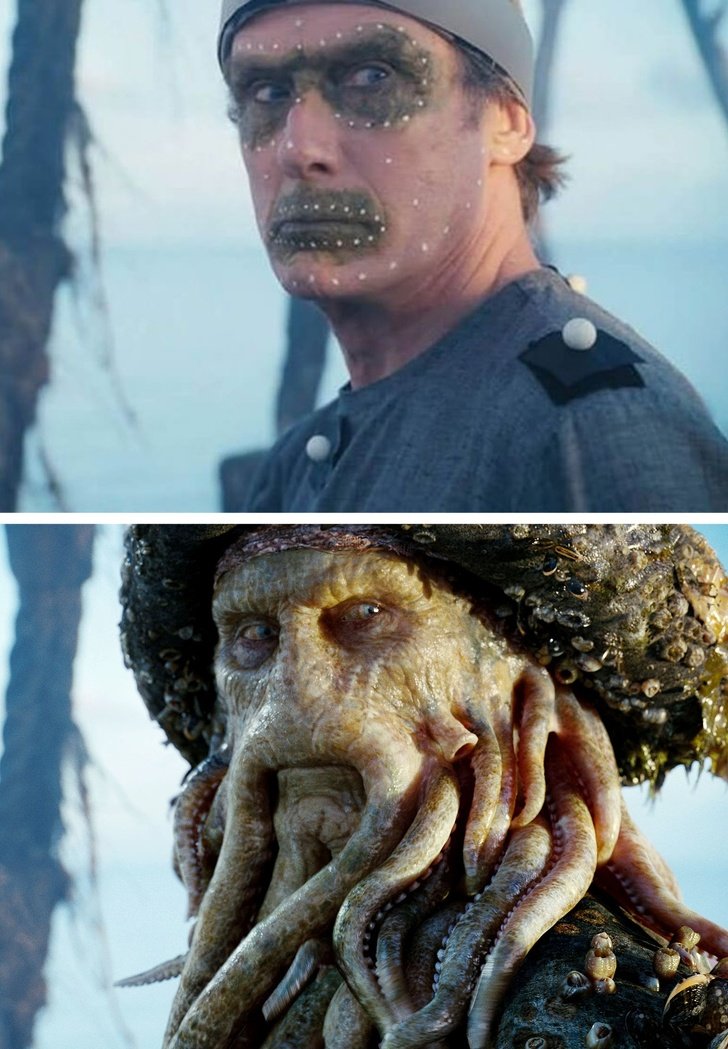 © Pirates of The Caribbean / Walt Disney -Via
#12 Groot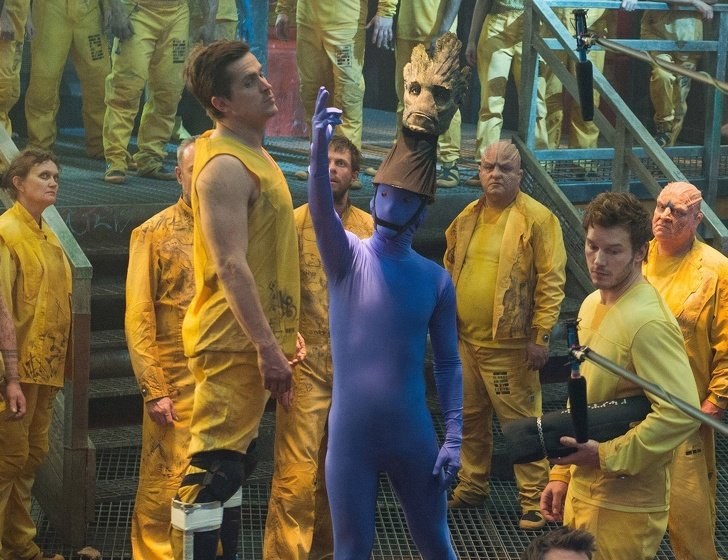 © Guardians of The Galaxy 2 / Marvel -Via